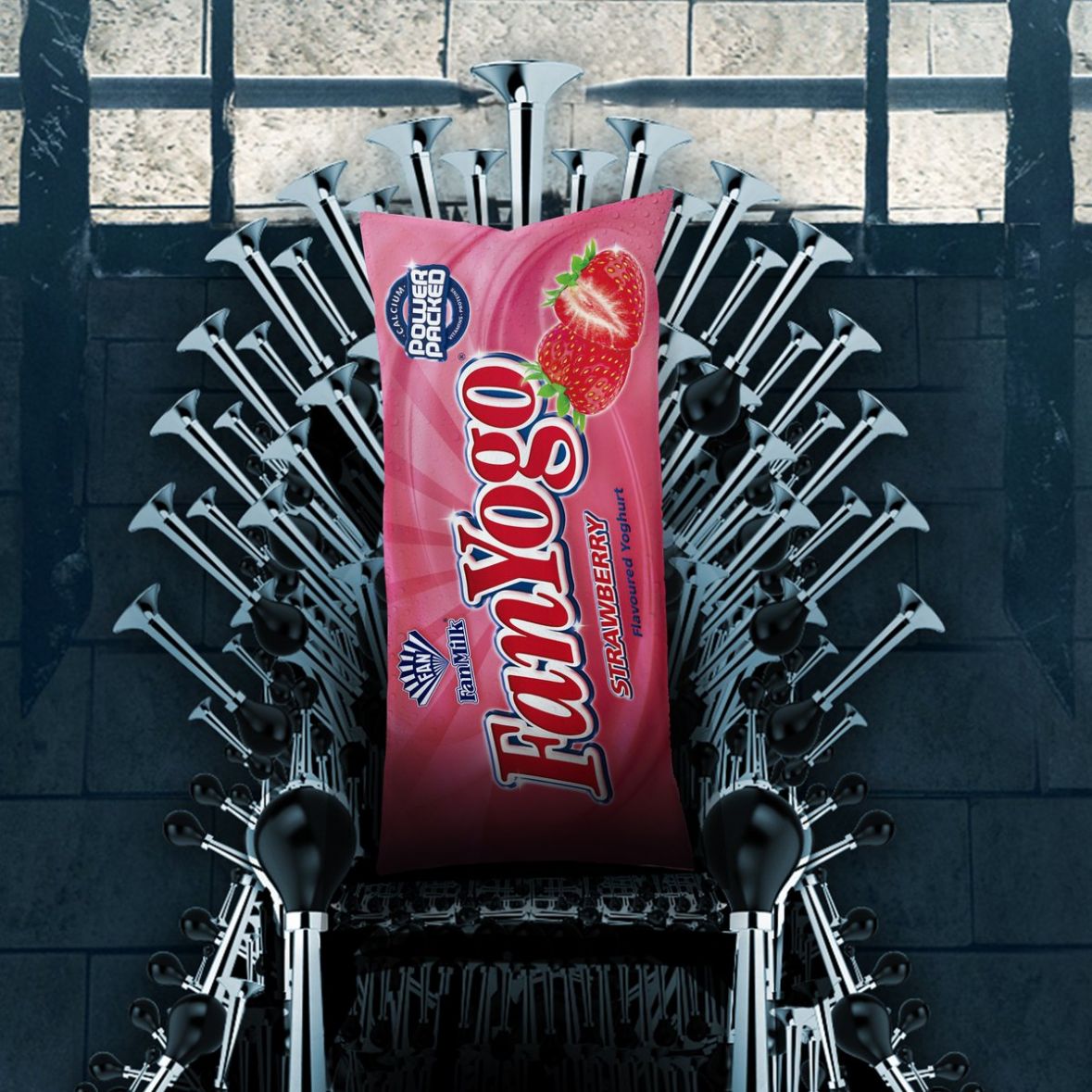 Ghanaian brands, internet trends and Game of Thrones: The new evolution in brand engagement
Internet memes, hashtags, popular trends are among the new tools brands are employing in furthering their marketing strategies now. Since the beginning of March, the trend that has dominated most of social media and even led to new limited editions of certain products is the world's most popular television series, Game of Thrones.
As the series draws near to its end, the marketing train that fueled what is now a widespread popular culture phenomenon found new brands onboard. The train found its way to Ghana when Fan Milk Company's Fanyogo Twitter account released two different artworks referencing the series.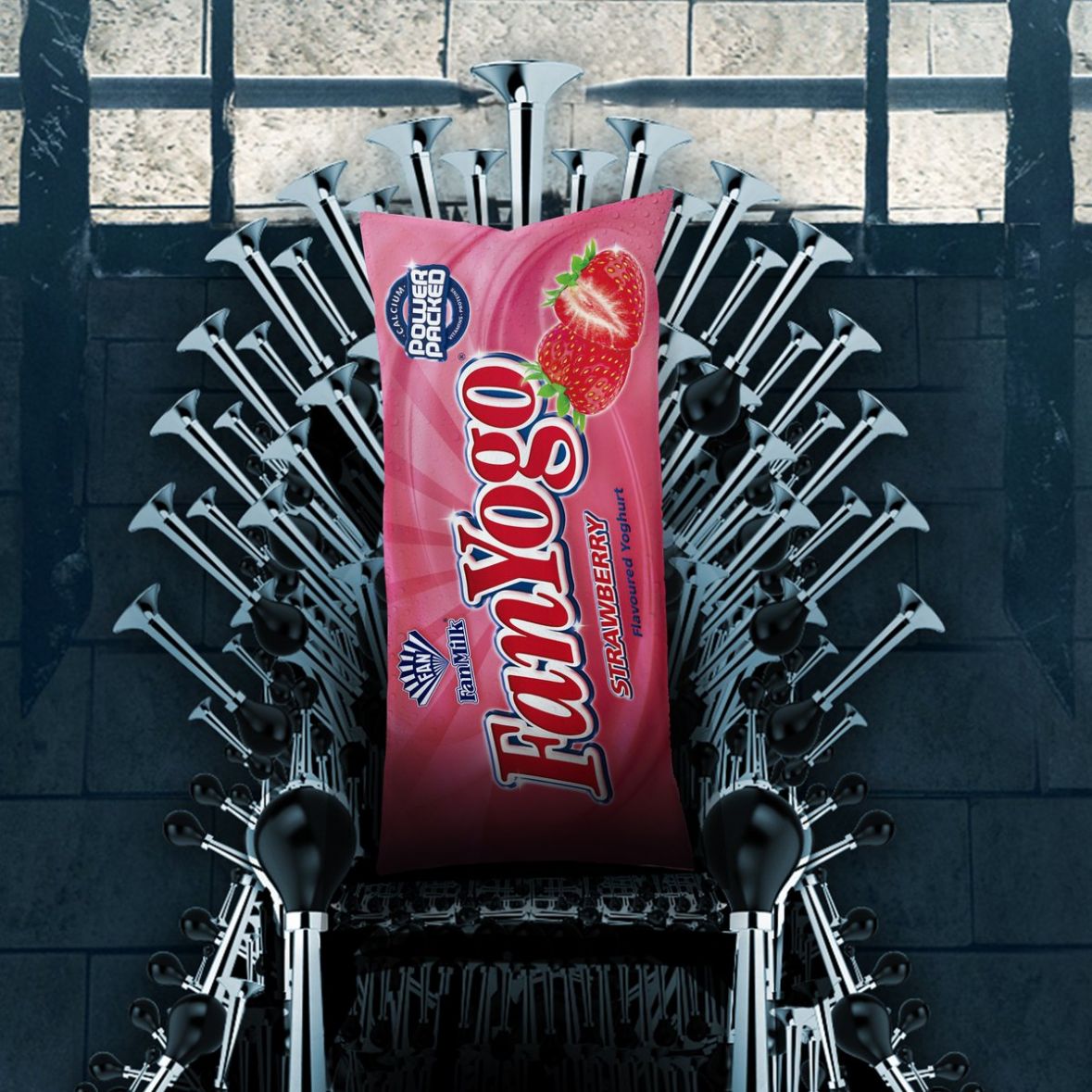 Vitamilk Ghana is another brand also released a 'Game of Drinks' creative, promoting itself through a 'healthy drink above the rest' selling point.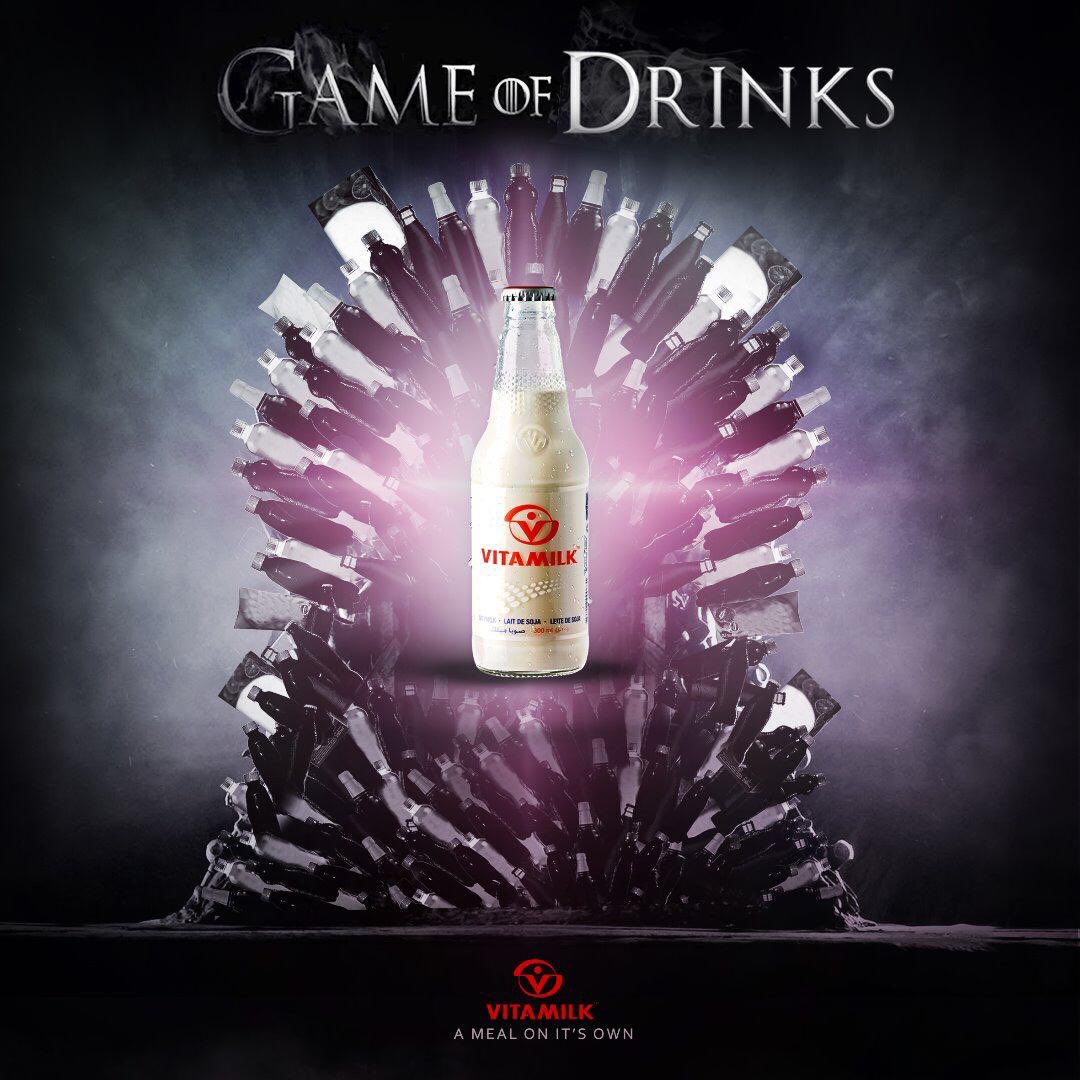 What is particularly interesting about Ghanaian brands hopping on the international trend train was the risk involved in featuring what some might call 'unrelatable' references in their engagement posts. However, despite some disapproving (yet valid) commentary on Fanyogo and Vitamilk's referencing, these posts seemed to have worked quite well overall.
This begs the question, should brands hop on all trends to boost their engagement? Well, no. Not every seemingly fun or popular internet culture trip is meant for all but there is no harm done in creating simple, fun posts that boost engagement and show brands have a fun human side. Some notable international brands that also rode on the Game of Thrones trend include Johnny Walker with its limited edition White Walker whiskey line:
And Oreos' limited edition Game of Thrones-inspired Oreos cookies: