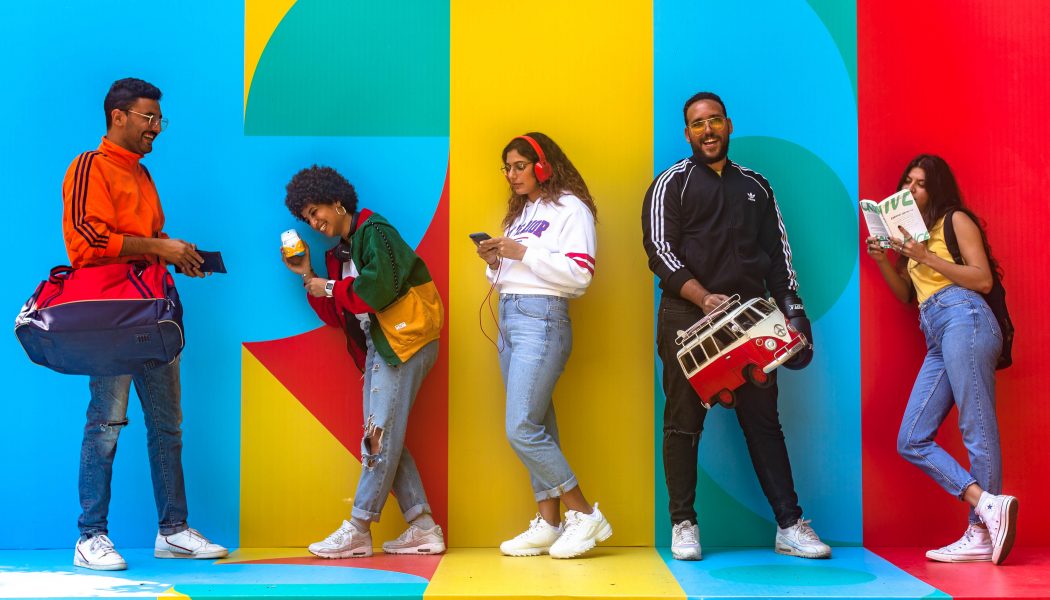 Which brands are getting in on the football action?
The 2019 TOTAL Africa Cup of Nations (AFCON) ended in splash of excitement and football frenzy with Algeria's win, as every football tournament always does.
The global sport that brings people from all walks of life together in a massive celebration is also an exciting time for advertisers.
As the winner of the AFCON has already emerged is still being celebrated, these top 5 ads also deserve the Cup (of sorts) for heartwarming, humourous and creative execution.
Coca-Cola: Coca Cola's exciting campaign went for the Unity mark, bringing together fans of all the local Egyptian Clubs coming together to support the national team. Plus the song is really catchy!
Burger King: Burger King brought together food and sports in this beautiful, impactful animated ad that just gets you 'pumped' for the football tournament.
Vodafone: The telecommunication giant went with a heartwarming angle, using Egypt's star footballer and brand ambassador, Mohammed Salah.
Orange: Another telecommunication-based ad with a fun song that is definitely going to be remembered for a while, the ad featured vintage visuals and a catchy local sound.
GLC Paints opted to create an emotional connection with football fans by producing a motivational video, using graphical elements featuring the Egyptian National Team.
Now that this tournament is over, we look forward to the next season of creative, bold new campaigns.