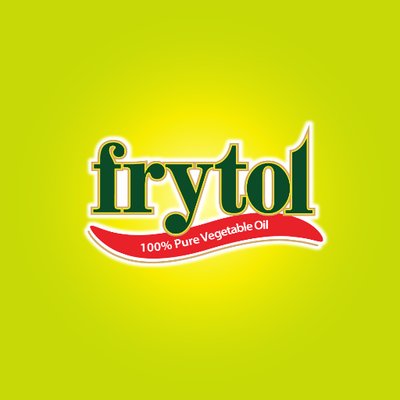 Frytol Oil breaks barriers with a fun, bold take on the latest digital trend
Creating fun, engaging content for social media channels has never been more ambitious as it is today. From dueling restaurant social media accounts i.e. U.S chains Popeyes' vs Chick-Fila-A to internet challenges and viral memes, the age of content creation keeps evolving.
One of the most common approaches to creating content that resonates with audiences is to find the most trending topic and jump on it...hard.
And Frytol Ghana did not disappoint when its social media account took inspiration from the release of the new iPhone 11 Pro a few weeks ago. The brand's social media accounts went in for a fun, light-hearted play on the main specs of the new iPhone for its own product, striking through said specs to rather highlight the attributes of the Frytol Oil.
A clean and direct creative showed a frying pan on what looks to be a three-burner stove. However this was a play on the three-camera design on the back of the iPhone 11 pro.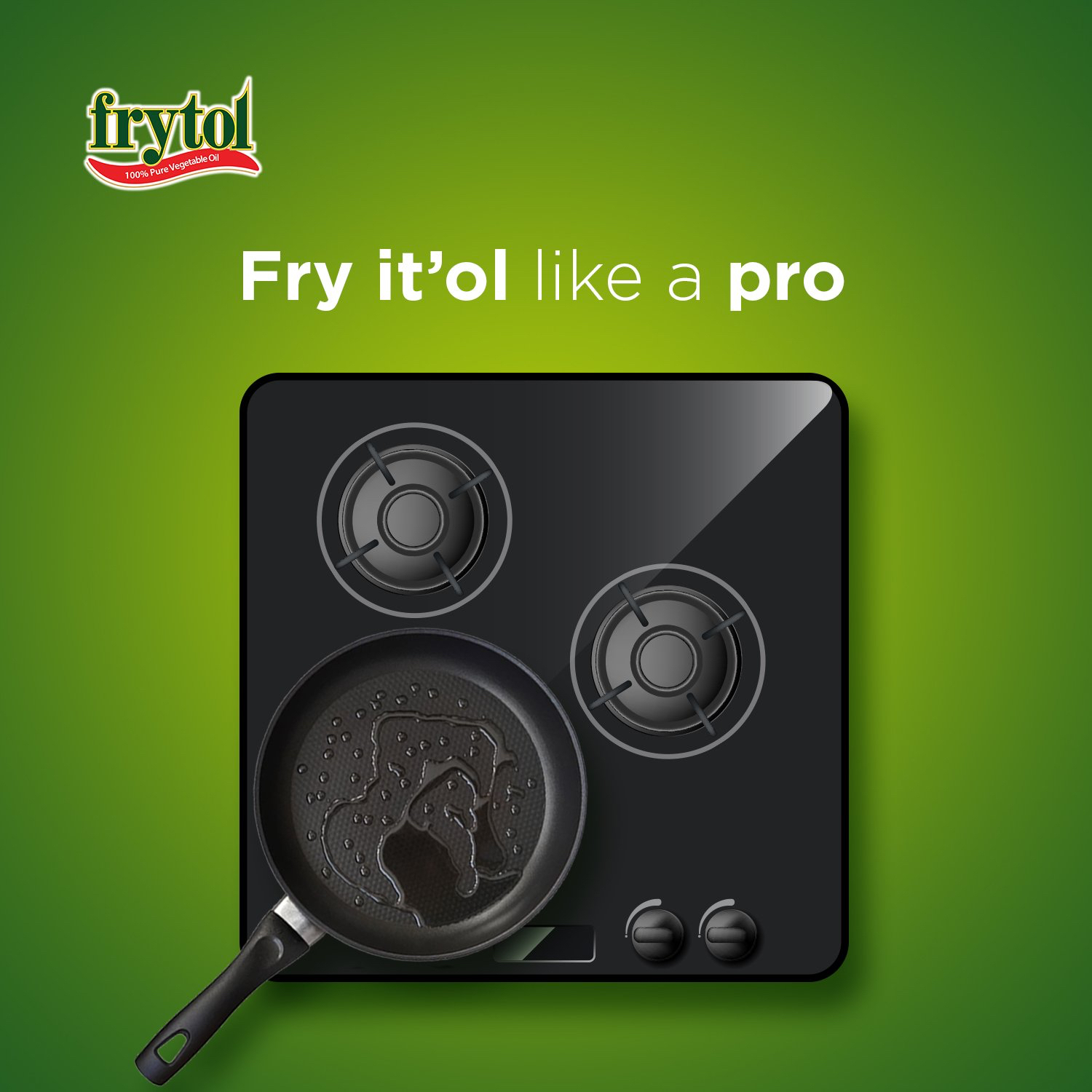 And it worked! The post garnered several digital 'high fives' as people from inside the ad world and out praised the creativity and innovative idea behind the post.
This fun post earned over 1000 likes and almost 500 retweets with many positive comments and is still gaining new reach even weeks after the post was published. What stands out most in this creative approach is the timing and imagination that went into crafting this post. It was a bit of a gamble, but the brand stood out successfully.