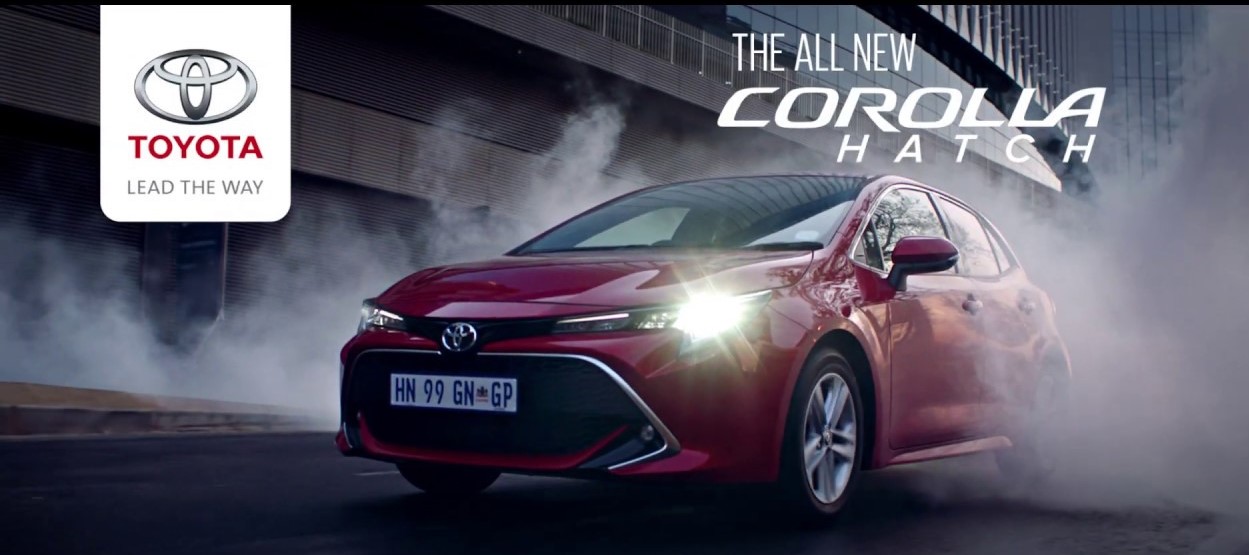 Toyota's 'Drive Your Obsession' ad invites you to get passionate about the new Corolla Hatch
As far as car ads go, simply focusing on the car does the trick. Add a little bit of humor, some stunning graphics of the car's main exterior and voila! You have a pretty workable car ad.
People love cars. Sometimes a little too obsessively. So there seemed no better way to unveil the new Toyota Corolla Hatch other than playing on people's deep love for a great car.
In a 40-second TV commercial by South African Agency, FCB Joburg for Toyota, the new Toyota Corolla Hatch was revealed to the world in a humorous and relatable concept that outlined how passionate people can be about their 4-wheeled BFF's.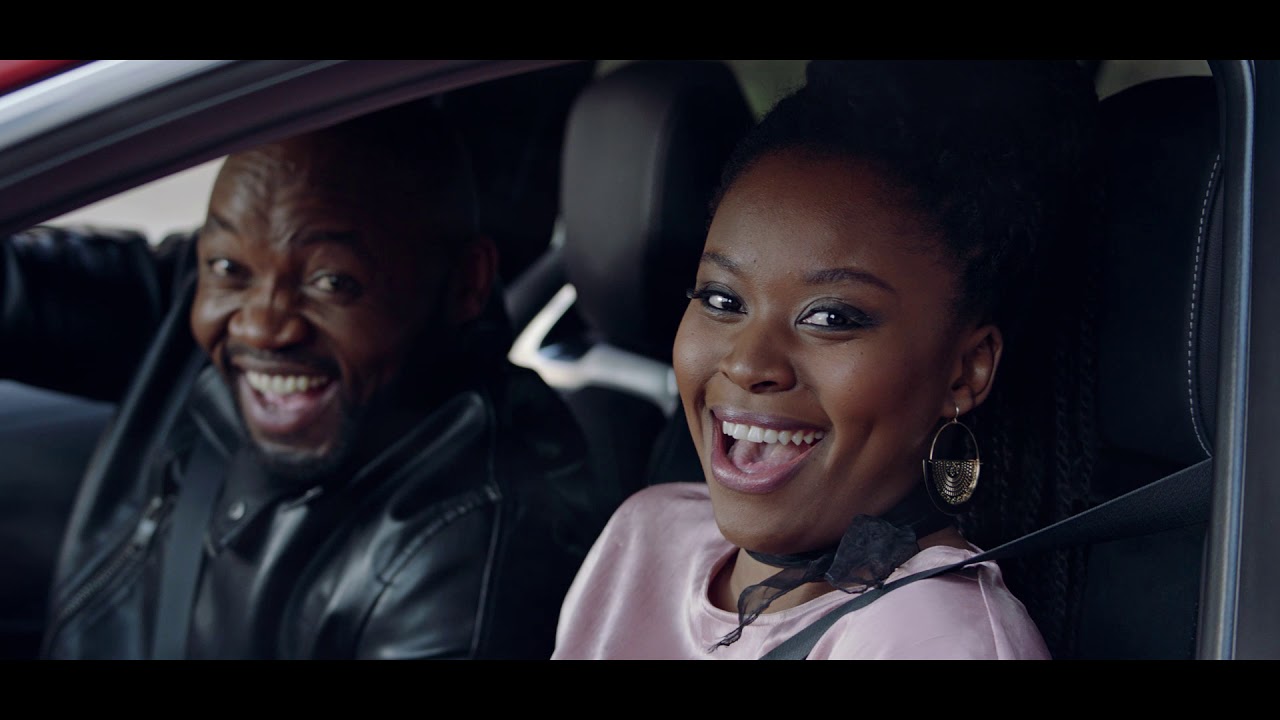 In the ad, a man trapped in a nightmare sees his wife cruising around in his Corolla Hatch with another man. They drive up to stop in front of him, and the wife with her new partner roll down the glass and then laugh mockingly at him. He then wakes up in a sweat and his big worry? That someone was driving his Corolla.
The beautiful thing about this ad is that it knows its target audience well. They are people who are stylish and confident, without being too overbearing. They are passionate about the unique and classic possessions they own. Hence a stylish, direct ad for stylish, direct people.
It is not always the mind blowing concepts which sometimes overwork themselves that work magic. Often all an ad needs to do is just simply show you why the product is meant for you. If it's an obsession, why not go ahead and drive it?