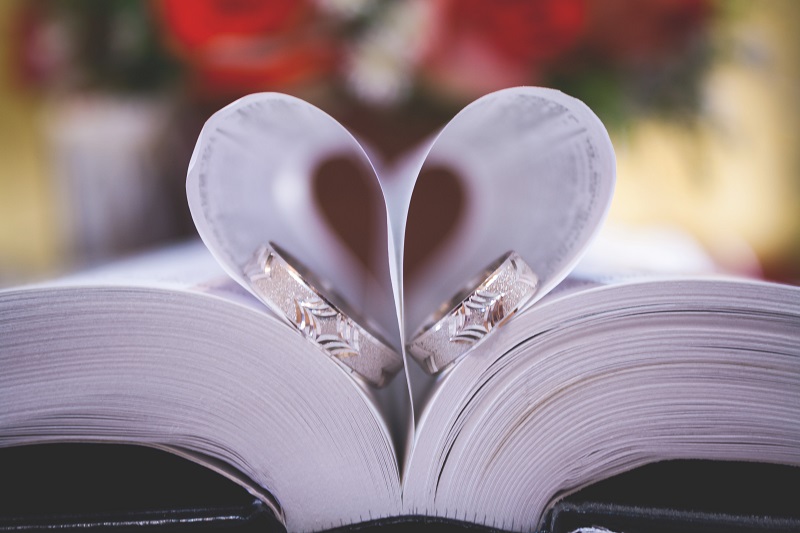 A Season of Wedding Bliss at Adams 360
Nothing brings an agency together as a family like flurry of beautiful weddings. Which is how the Adams 360 crew spent the last few weeks; getting teary-eyed and heartwarmed by the back to back to back weddings of some of our valued colleagues.
Our Media Manager, Stephanie Oddoye started off the wedding train in dazzling show of white and gold. And the whole team was there to cheer 'Dondoo' as she walked down the aisle.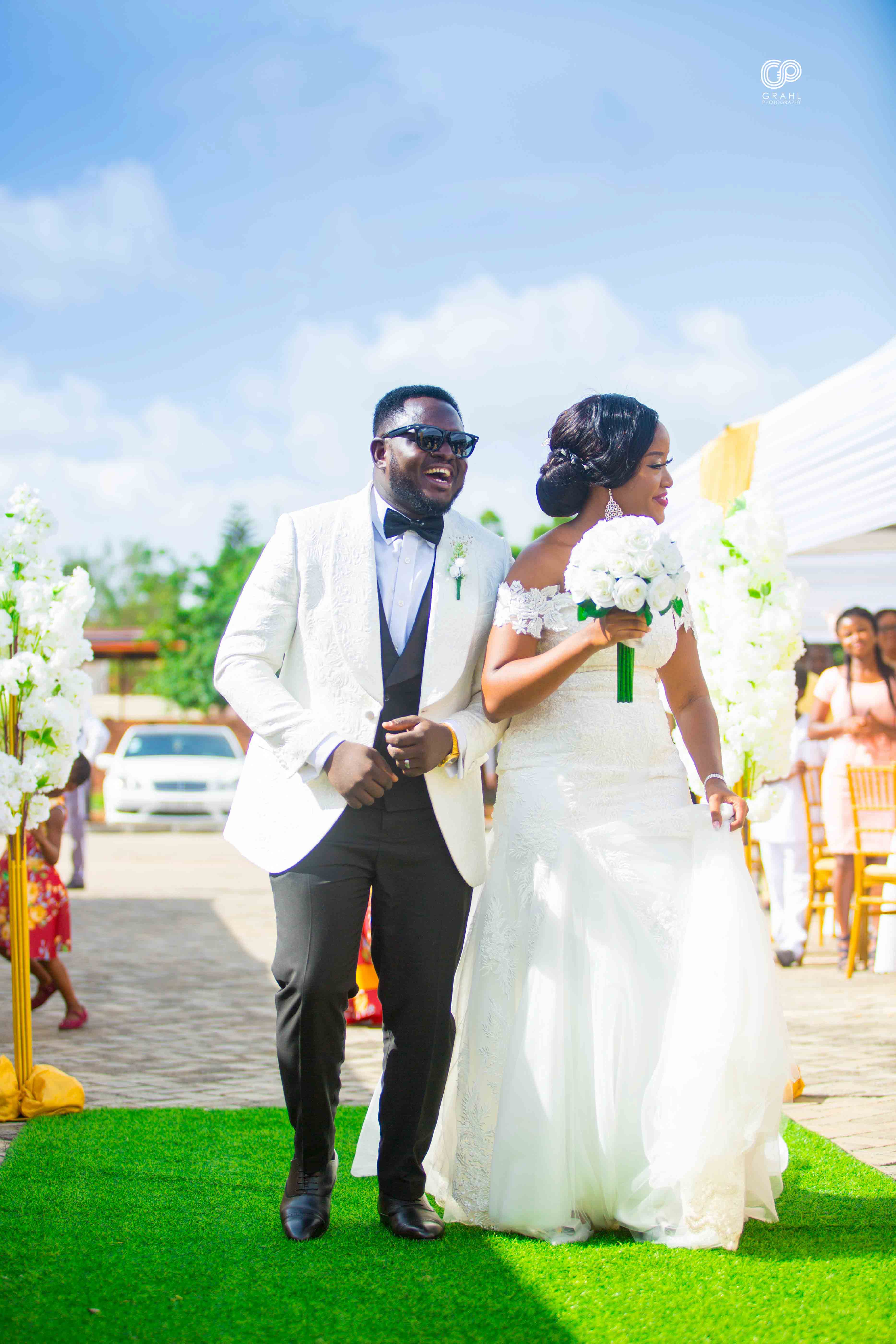 Then came our Art Director, Mark Nii Tackie Orlando in a stunning blue suit with his captivating bride. It was quite the party show at their reception, trust us.
But with all this nothing prepared us for a whole day of wedding bliss like we experienced in November when our Senior Designer, Kofi Ampaw Boateng and Business Development Executive, Edem Agbenyo both said 'I do' on the same day.
We can definitely say we ended the year with a big bow of love surrounding us, because what crowns an eventful year better than a series of weddings. Our warmest wishes to our colleagues and their spouses as they begin their wonderful new journeys.