We are strategic experts and creative explorers who offer:
Advertising
We love big ideas! But our ideas are hinged on insight that has breadth and more importantly, depth. Insight can make or break an ad campaign, and it is how we ensure that our great ideas have great impact!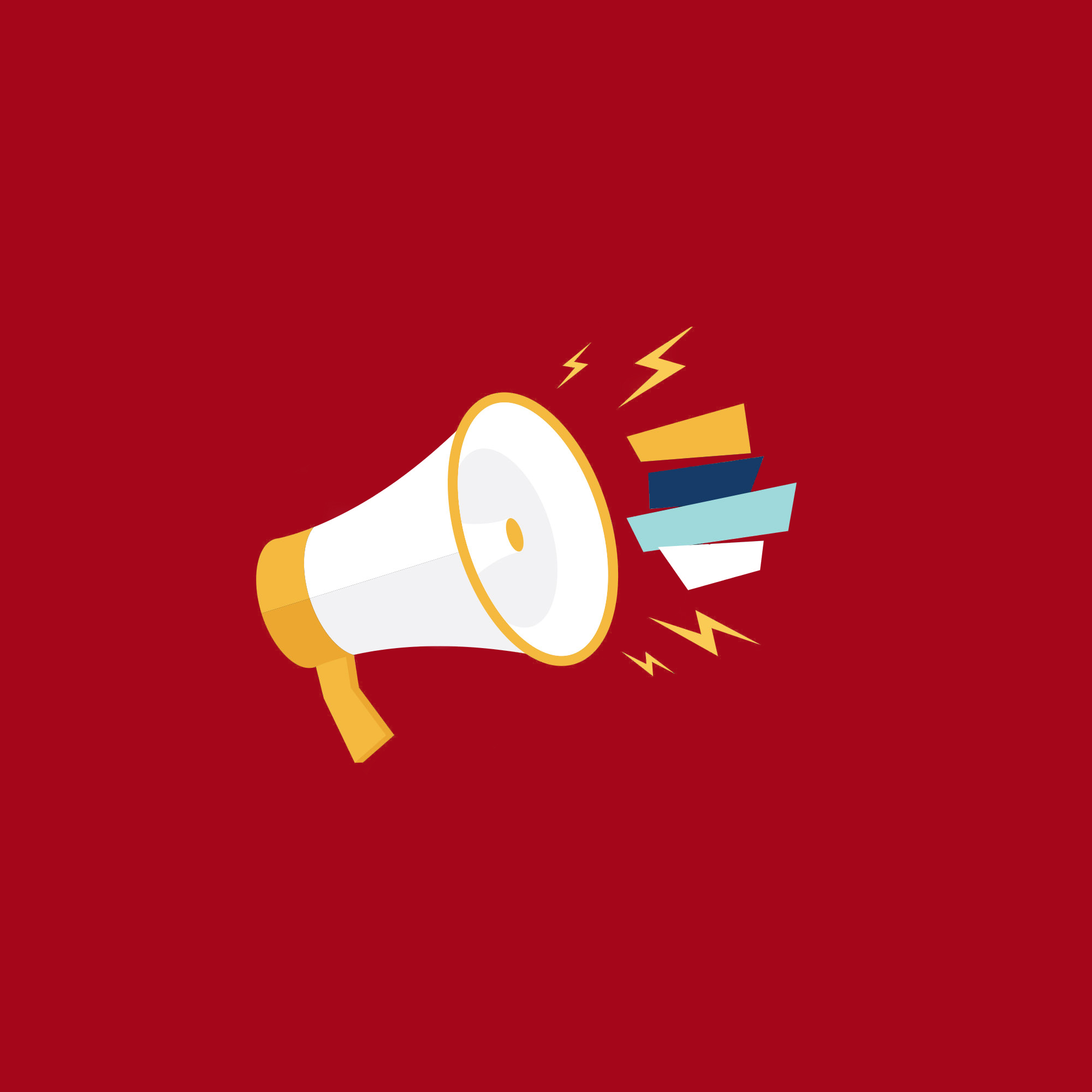 Brand Management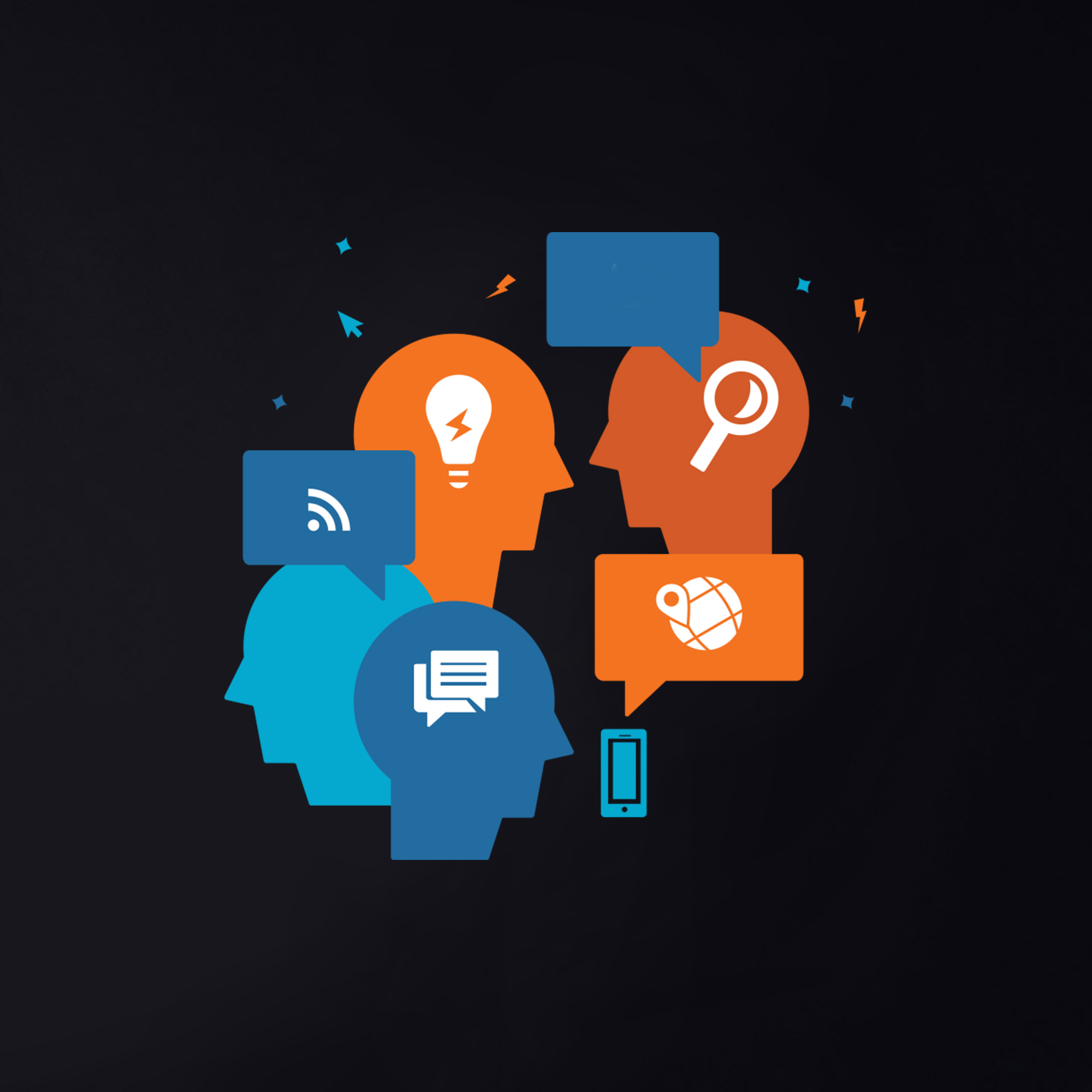 Nothing is more crucial to the life of a brand than its identity. And luckily, crafting strong, memorable (and profitable) brand identities is our favourite thing to do. From ADB and HFC to STAR Beer and EDAIF, we have had a hand in building some of Ghana's most iconic brands.
Events & Activation
Events and activations are really just stories that unfold in real-time. Starting with a unique premise, we barrel through exciting plot beats and end with an unforgettable climax; we believe in events and activations that take both our clients and their consumers on a journey worth recounting.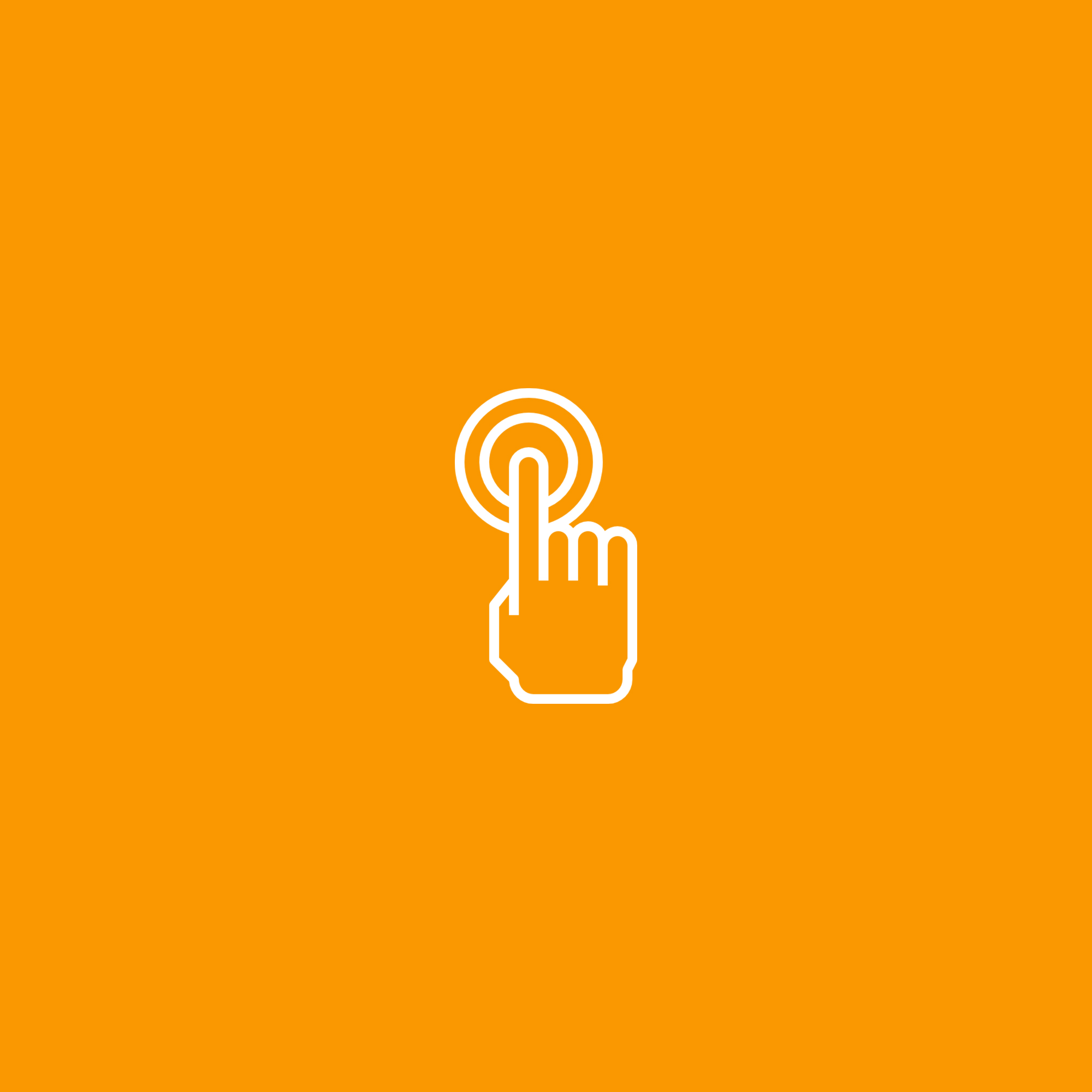 Media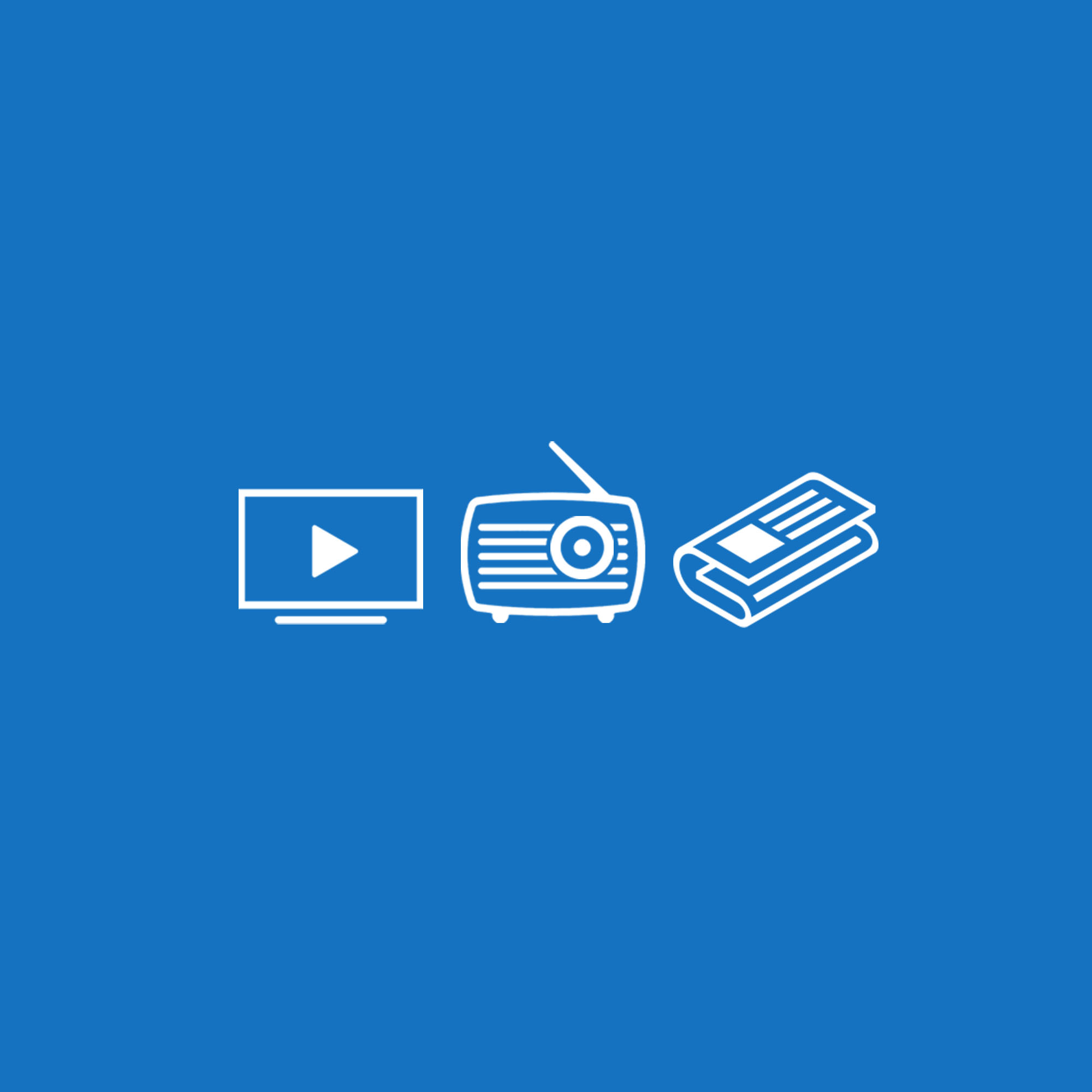 We offer insights into the local media landscape, as well as media plans that are purpose-driven and strategic to a T. We have deep-rooted relationships with media houses, allowing us to give our clients the value-for-money they deserve. At Adams 360°, every saving we make is passed on to you.
PR
At Adams 360°, PR is a never ending dialogue between a brand and its consumers. We do more than crisis management; we build long-lasting relationships in the marketplace through optimized information dissemination, sustainable project management, and mutual trust.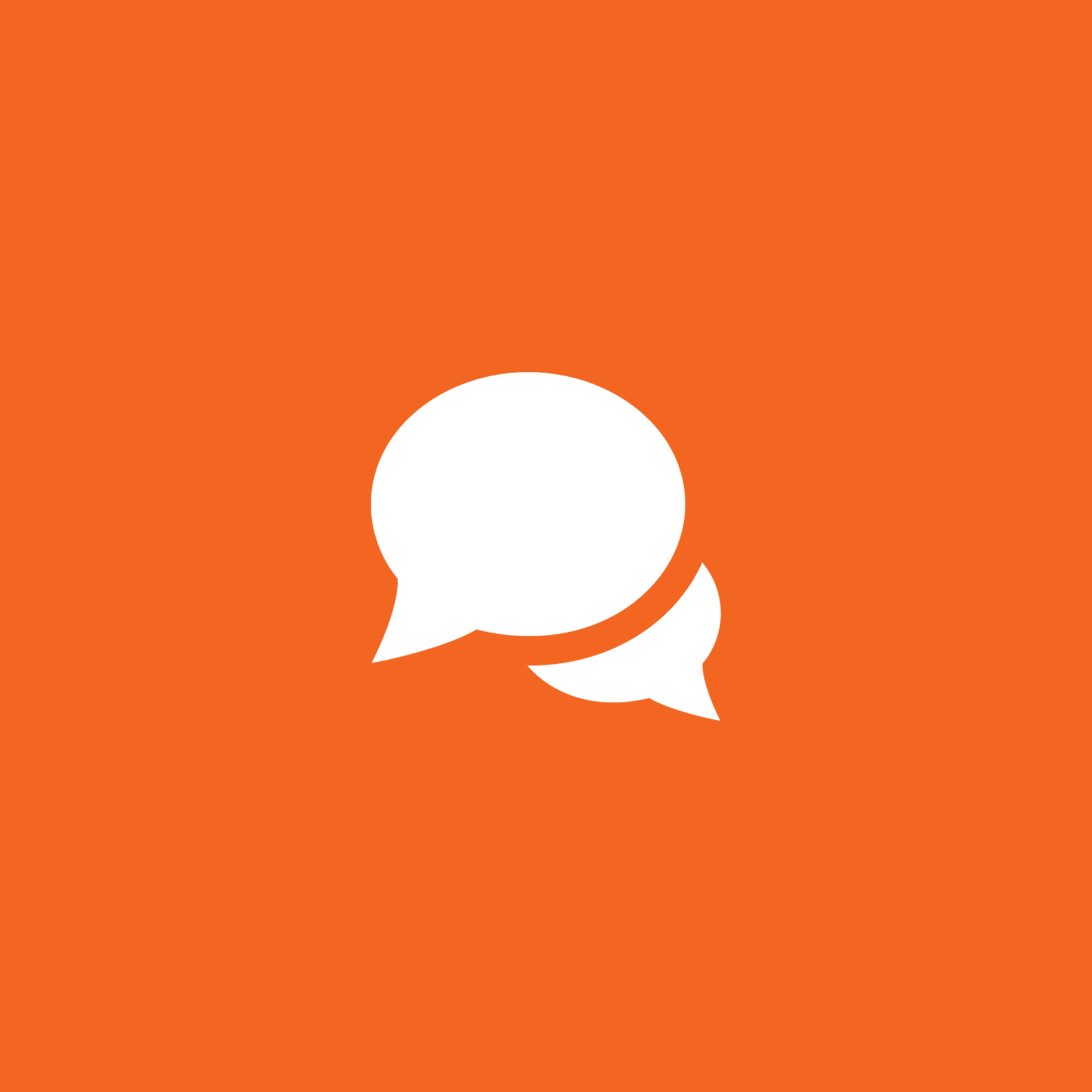 Digital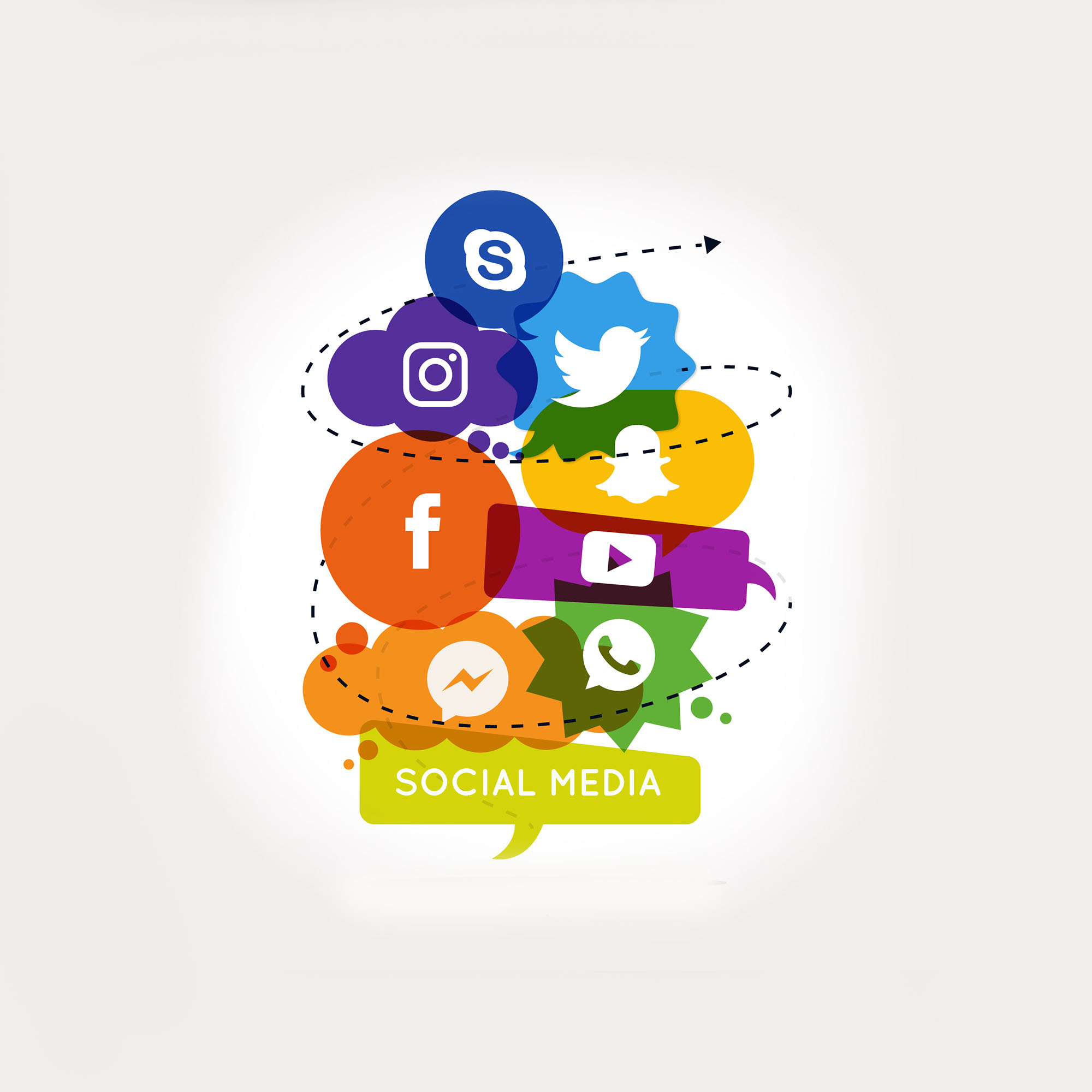 Today, digital media is critical to any communication strategy. However, 'going digital' is about more than just talking at consumers online; it's about engaging with them. Our digital plans are multi-pronged, designed to create buzz, start conversations, and build thriving brands.