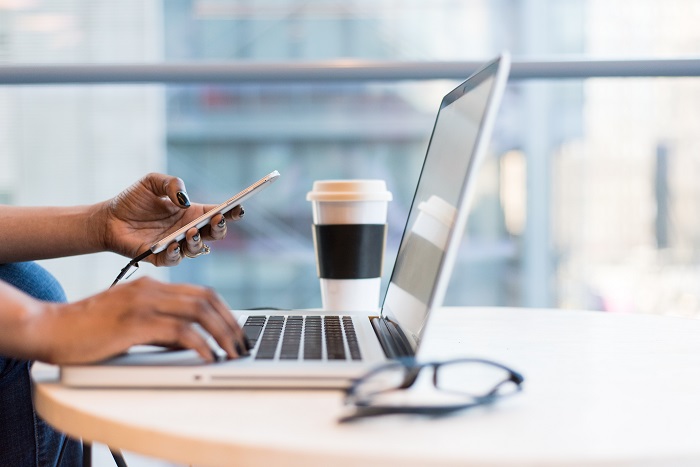 Remote Work is Unavoidable Now. Here's Why.
Remote Work has now become an even more important topic given the current global crisis. Now more than ever, the case for remote work to be a key driver in deciding how a company functions is imperative.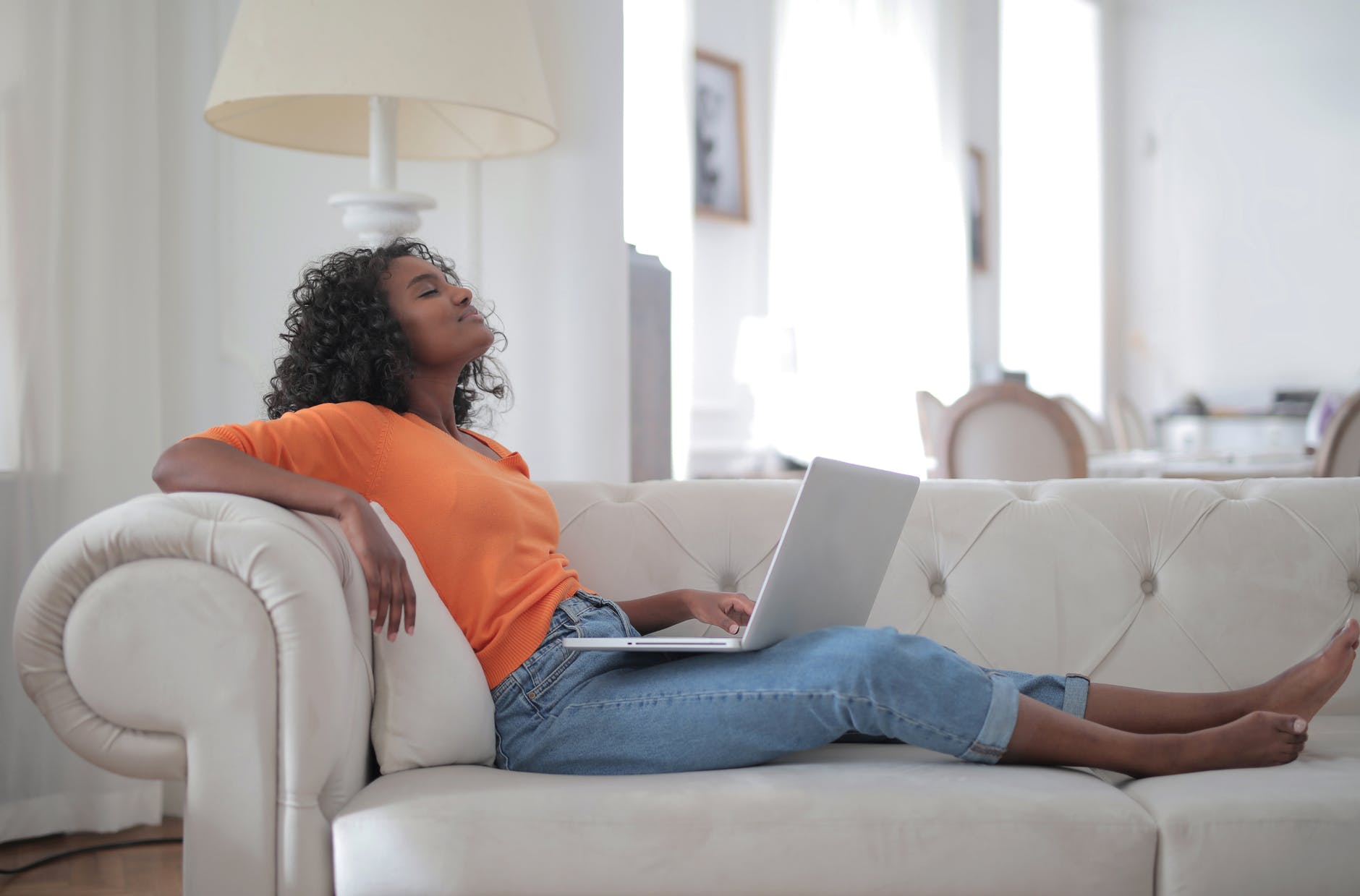 So is remote work about to be the new revolution in the working world? We think so and here's why.
Safety. Given the state of matters across the globe relating to the COVID-19 pandemic, safety is no doubt the first and only priority across industries. Remote working has been identified as part of the key preventive measures i.e. social distancing to reduce the spread of the virus.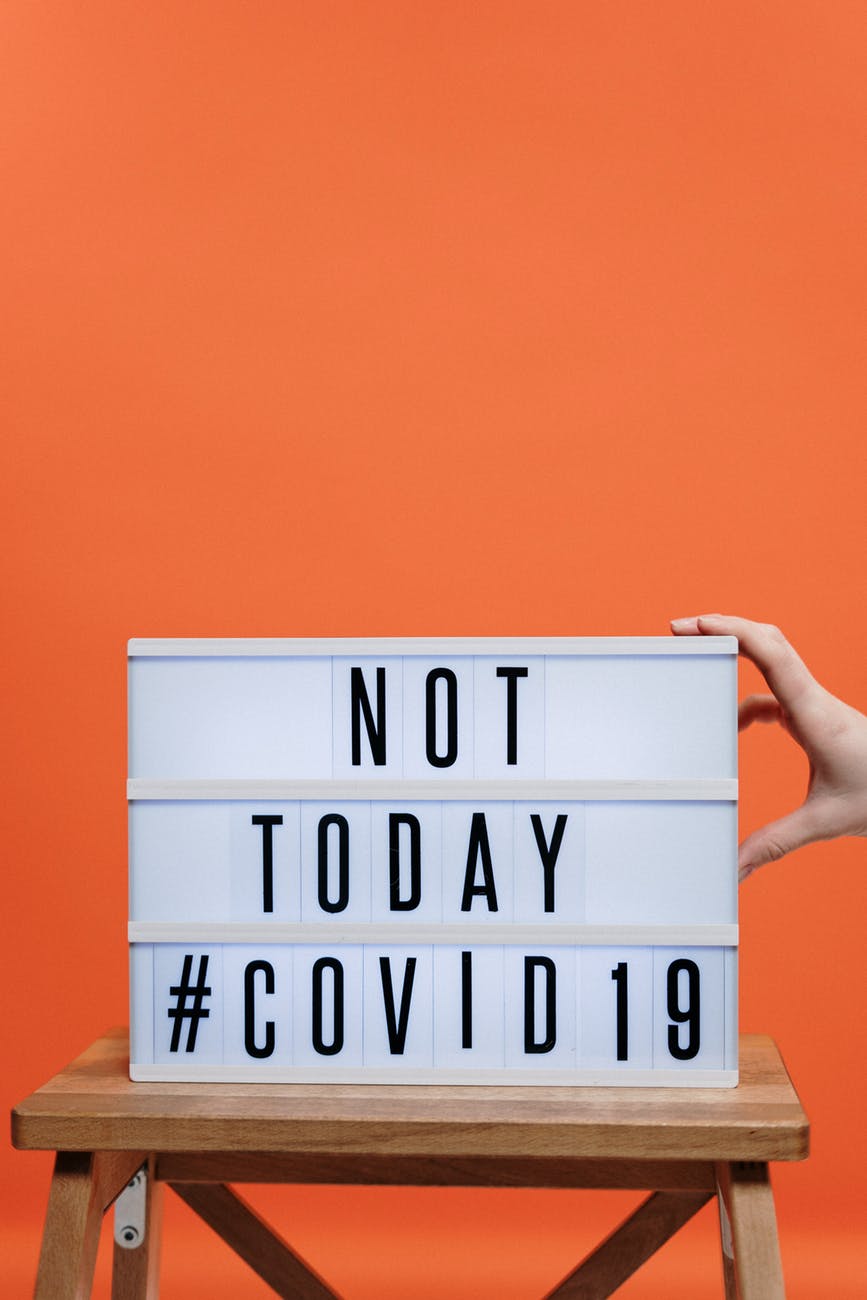 An improved mental and physical well-being.. Flexible working means people can work at their peak times and deliver without compromising on general health. An important factor to consider especially during these times.
A balanced work-life. Who wants working hours that don't drain you and leave you with enough room to exist outside your time-sheet? We all do. Remote working is proving to offer a more calming and healthy approach to life and work and it is something we are all grateful for.
Breaks in work environments mean refreshed perspective. It is not too far a reach to imagine many new and refreshed perspectives and a more productive outcome due to remote working. Creativity is showing to occur anywhere and not just within brainstorm sessions in office. We could say a change in work environment might bring out the best in people, especially creatives. We could.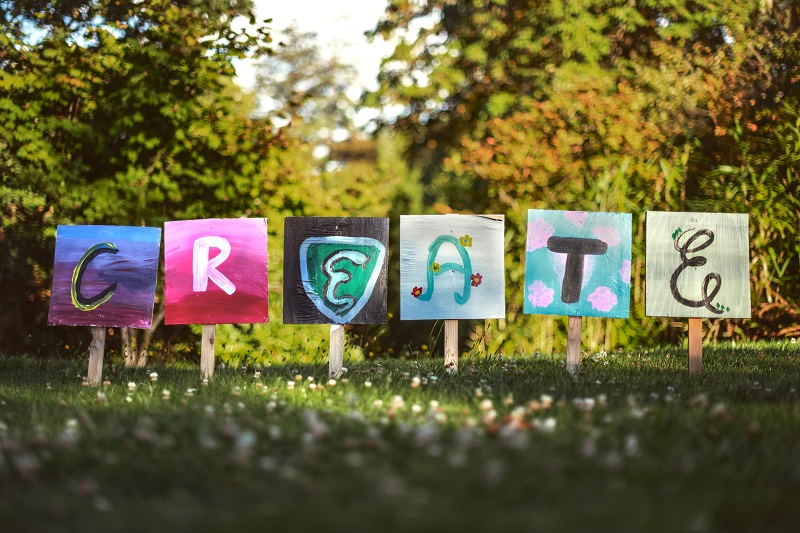 Time to really drive personal creativity. With offices going on lockdown and extra time for rest, away from daily commutes etc, it means more time to explore those creative processes we are often too tired to do. There are new recipes waiting to be tested, different ideas to bring to life as well as new writing techniques to turn in.
There is no doubt once the world emerges from the post-COVID-19 crisis, there will be a new playbook with creative work systems and how they are navigated. From our end, we are quite excited to see the positives to the new era.