5 truths that define what remote working could mean for Agencies
In the past week, debates have been sparked across Europe and the United States' advertising community about the need for flexible working hours across agencies.
The debate initiated by an inter-agency email from Starcom, a subsidiary of Publicis Groupe highlighted management's 'disappointment' with their staff's seemingly overuse of the flexible working policy.
The issue brought forth many questions about whether or not a flexible working policy was feasible in our industry giving its known, almost revered culture of long hours and integrated agency culture.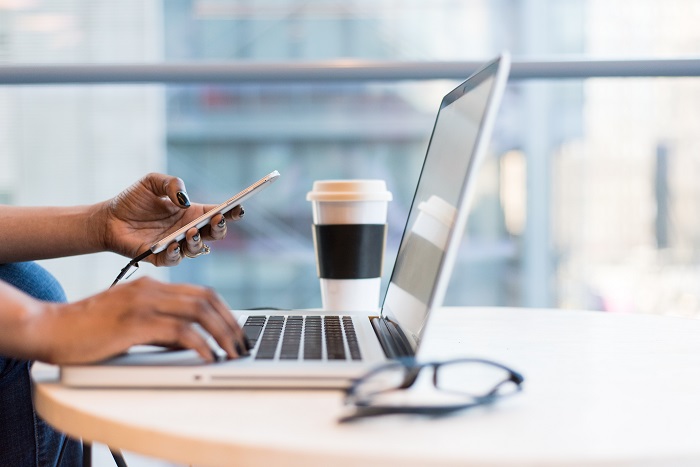 We found 5 truths about what a flexible working policy could mean for Agencies:
A balanced work-life. Who wants working hours that don't drain you and leave you with enough room to exist outside your time-sheet? We know… Agency workers.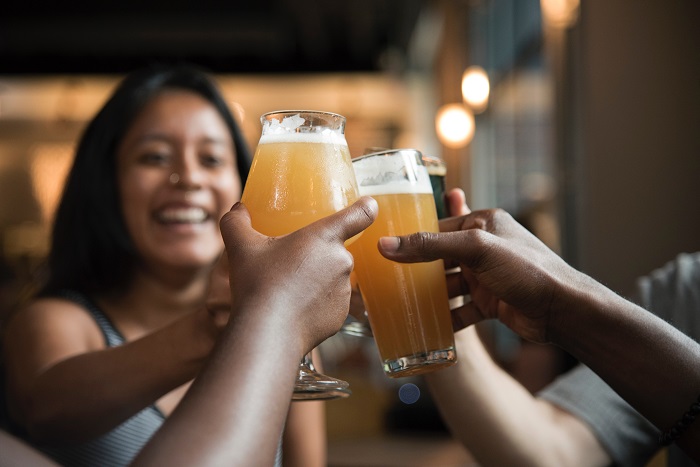 An improved mental and physical well-being for agency staffers. Flexible working means people can work at their peak times and deliver without compromising on general health.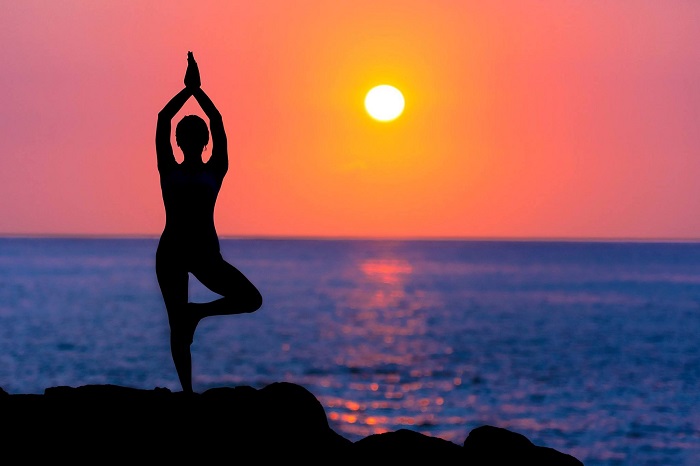 A break in agency community. Like it or not, the industry was built on thriving team relations, which have been impacted with physical presence. As many advantages as a flexible working policy offers, it should be noted that the beauty of agency culture would be lost.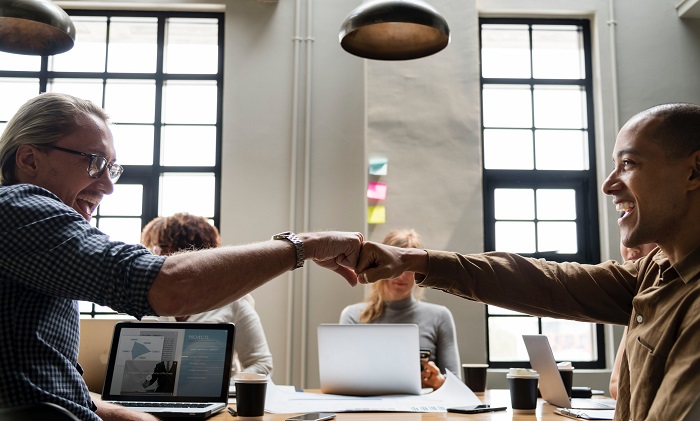 Breaks in work environments mean refreshed perspective. When some agencies introduced the flexible working policy to their staffers, many reported refreshed perspectives and a more productive outcome. We could say a change in work environment weekly might bring out the best in agency staffers. We could.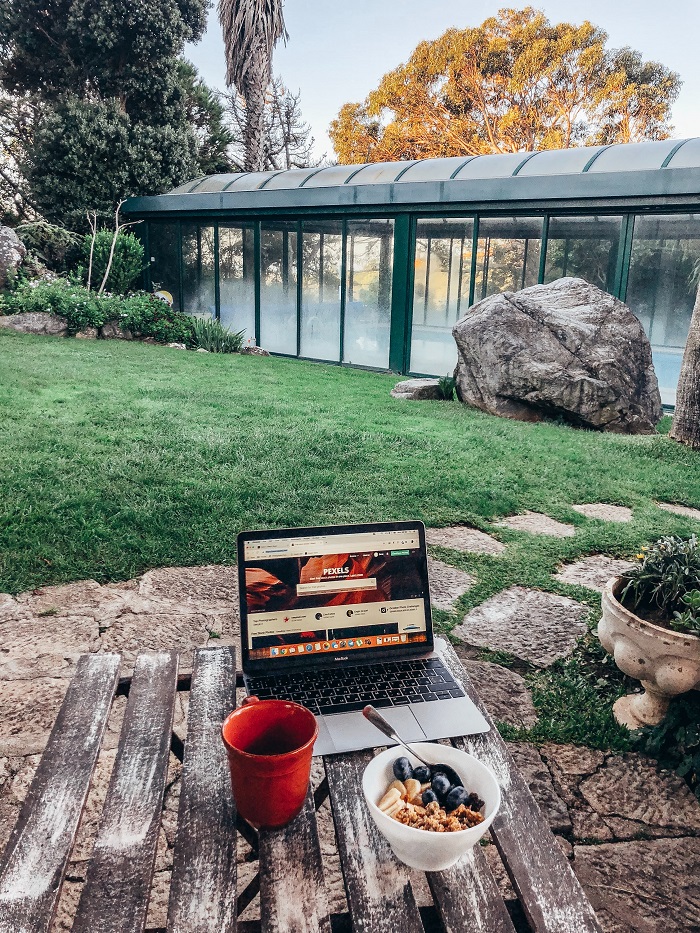 Ideas could get lost in individual working systems. The industry is known for bringing out the best ideas when there brainstorms occur in a physical setting. There have been arguments that the core values of teamwork could be compromised and subsequently affect the ability for single, integrated strategies to be developed.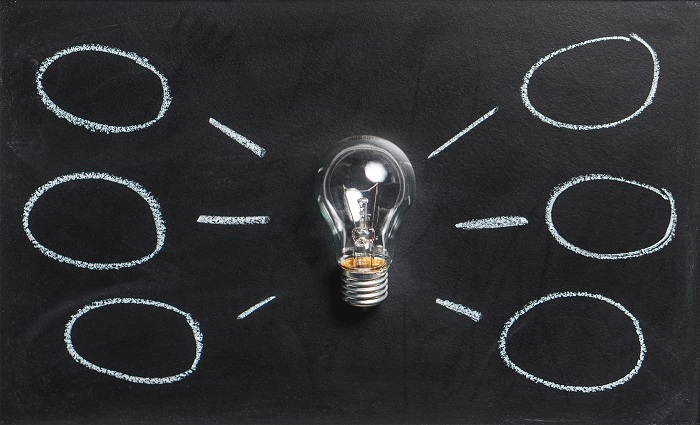 It is still some ways to go with the idea of remote working. What can be said about the policy is, given the preliminary results of such initiatives, the positives seem to outweigh the negatives, without eroding the novelty of agency culture.