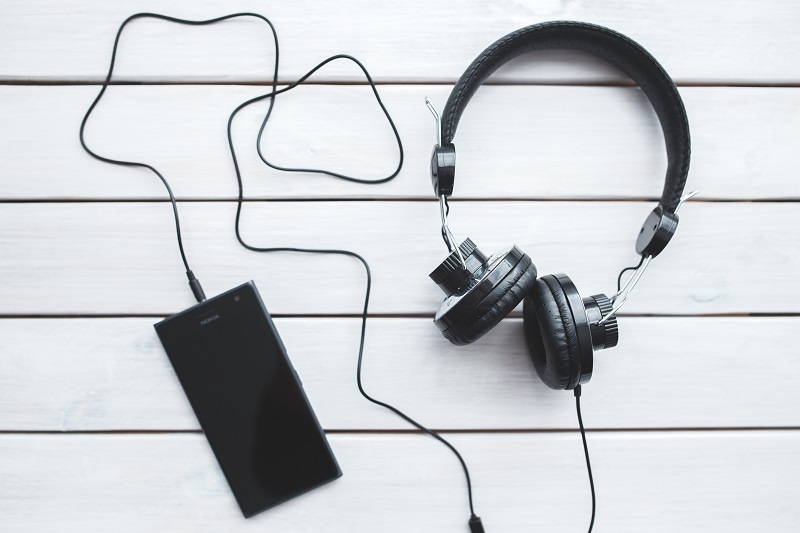 Your 2019 Christmas Groove Playlist Only Gets Better With these 11 Ghanaian Songs
'Tis the season to eat Christmas chicken and chill like January is a year away. 2019 has finally come to its end and we are gearing up to take a break and parte after parte after parte (10 pts if you get that reference).
Just like every season has its essential must-have items; must-visit places, must-wear dresscode, must-eat foods, Christmas in Ghana also has its must-have playlist. So we have (after careful research) put together 11 songs from Ghanaian artistes that should be in your 'good vibes only' playlist:
1. Sarkodie x Efya- Saara. Currently one of the top bangers on radio this last few weeks, this song is a good vibes only track. Requires no heavy dancing and is best listened to at a cool day party.
2. Medikal- Omo Ada. There's no way a playlist for 2019 songs would not include this fantastic track from our very own AMG Medikal.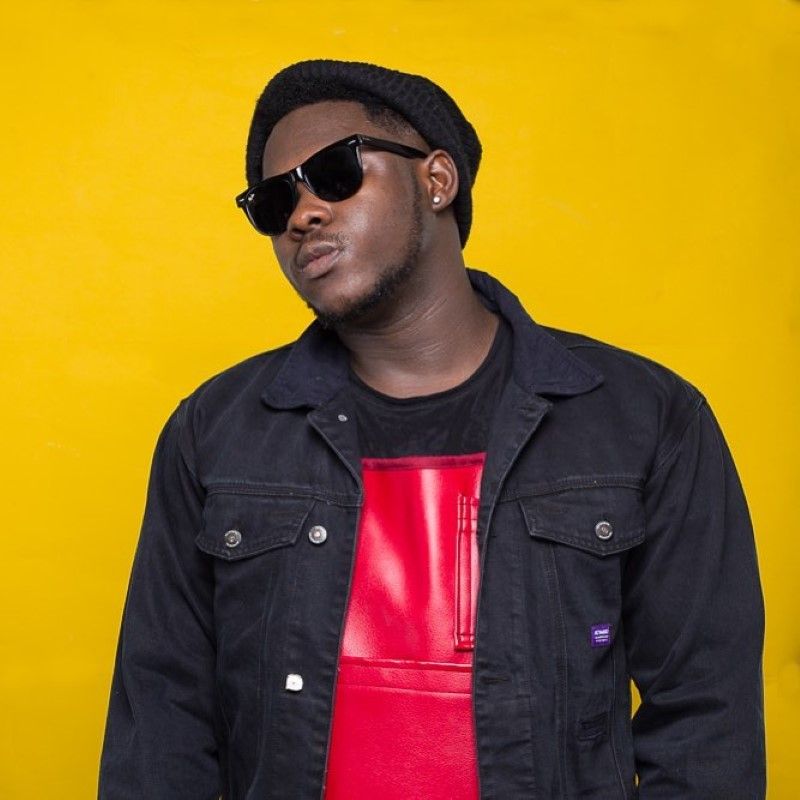 3. Mr. Eazi x Guilty Beatz x Kwesi Arthur- Pilolo. The Holy Trinity of musical talent came together to produce this fun song matched with an even more fun vide. You jam to this or you sleep. Period.
4. Beyonce x Shatta Wake- Already. Honestly, is this even a proper playlist without this song? The track from Beyonce's The Gift album caused quite the stir upon on its release and it is truly a great song to dance or just chill with. You know the song, we don't need to say more.
5. King Promise- Commando. You can't say you don't love King Promise and even then, you can't say you don't love this song. Great beat, fun rhythm… what's not to love?
6. Patapaa- Sco Pa Tu Mana. Probably now in the meme hall of fame, Swedru's own hit king released this track typical of his style and became a worldwide sensation for just the song title alone. Aside the fact the track is fun on its own, the accompanying trend it sparked across the world has kept this one in our books and it doesn't look like it's going anywhere anytime soon.
7. Kelvynboy x Medikal- LOKO. An artiste that makes great hits and makes sure it speaks to his diverse fans? Thank you Kelvynboy!
8. Wendy Shay x Shatta Wale- Stevie Wonder. What do you get when you pair Rufftown's Queen B with the King of the Shatta Movement? A musical delight is what.
9. Dopenation- Zanku. For their first release for 2019, music duo Dopenation's Zanku is certainly doing the work. Want to party hard and dance even harder? This song right here is a must.
10. Kwesi Arthur x Mr. Eazi- Nobody. We certainly don't want nobody else on track but these two. And while it is a love song, it still ticks all our boxes for a good groovy track for the festive season.
11. Darkovibes- Obra. We love the smooth mix of Ga and Pidgin in Darkovibes track which kicked off 2019 with a big bang, so it is only right that we end the year with it.
Of course there are more amazing hit songs that were released this year. And as this is the Year of Return, you certainly need a ready list of back to back hits to turn any sour party into a nonstop good vibe cruise.