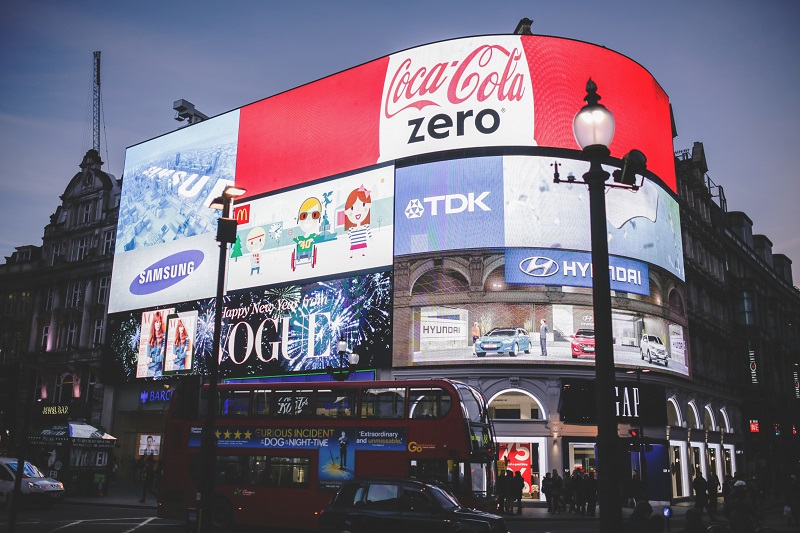 Our Top Picks of 2019's Creative Storm of Advertising Campaigns so far
2019 started with a big bang in advertising. The year has definitely been eventful in our industry with the world's top brands creating the most daring and bold campaigns.
With the curtains about to close on a successful marketing year, we highlight our favorite campaigns so far, that were beautifully different and certainly taught us a thing or two in creative innovation.
1. Gillette's Best A Man Can Be. The year started off with a brilliant campaign that captured the current socio-political conversations on what men should aspire to be. The anti-bullying, anti-objectification of women campaign sparked outrage across the industry, with many tagging the campaign as a failed attempt at positive engagement. However, with 110 million views on the TV ad and over 18 billion media impressions and a 60% increase in brand value, dare we say the campaign did its job.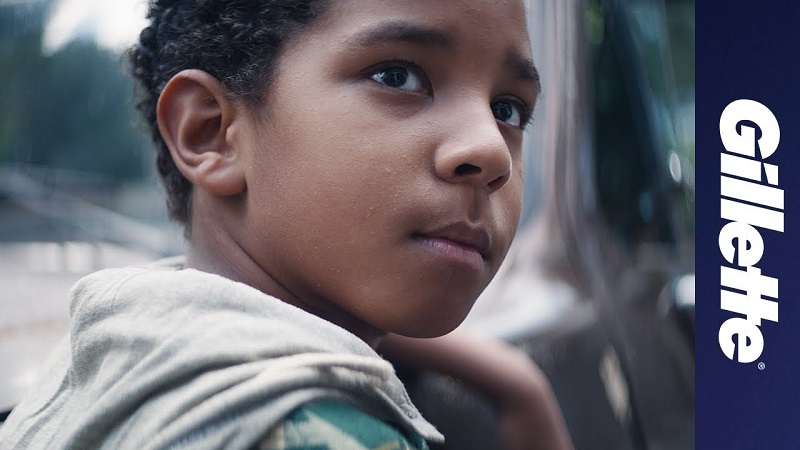 2. Nike's Dream Crazier. A followup to the controversial 'Dream Crazy' campaign in 2018, this year's campaign went even harder for its core message. The main for this campaign was narrated by Tennis Heavyweight star Serena Williams and was a call on women athletes to fight against gender bias and discrimination in their fields; a strong cause given most of Williams has faced in the Sports world.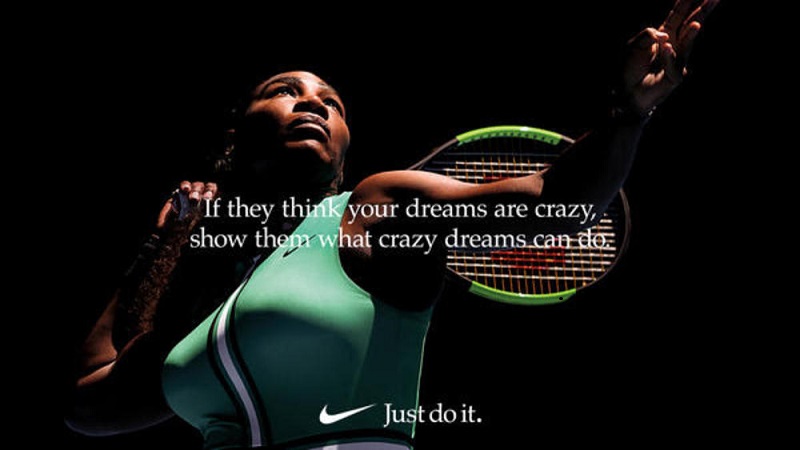 3. Spotify's Listen Like You Used to. This campaign captured much of the nostalgic feelings that have emerged this year. People have generally felt the need to go back to the times that were simpler and easy-on-the-soul and Spotfiy captured those feelings perfectly with a campaign targeted at people who grew up in the era of music that dared you to dream.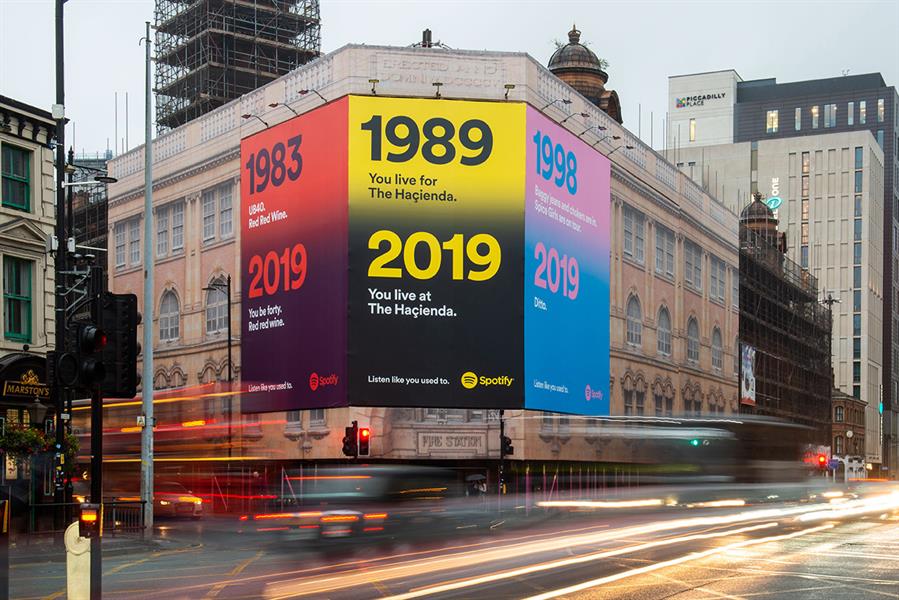 4. Harry Potter Takes Over Times Square. Not a Harry Potter fan? Tragic. Possibly one of the most popular creative expressions to grip the world over the last decade, the Wizarding World of Harry Potter came to Times Square in a series of 51 display ads to tell an immersive story about the newest book in the franchise coming to the stage. Commuters and tourists in Times Square in New York were sent on a 3-minute adventure with moving visuals and spectacular sound effects coming together to recreate the story that many millennials more or less grew up with.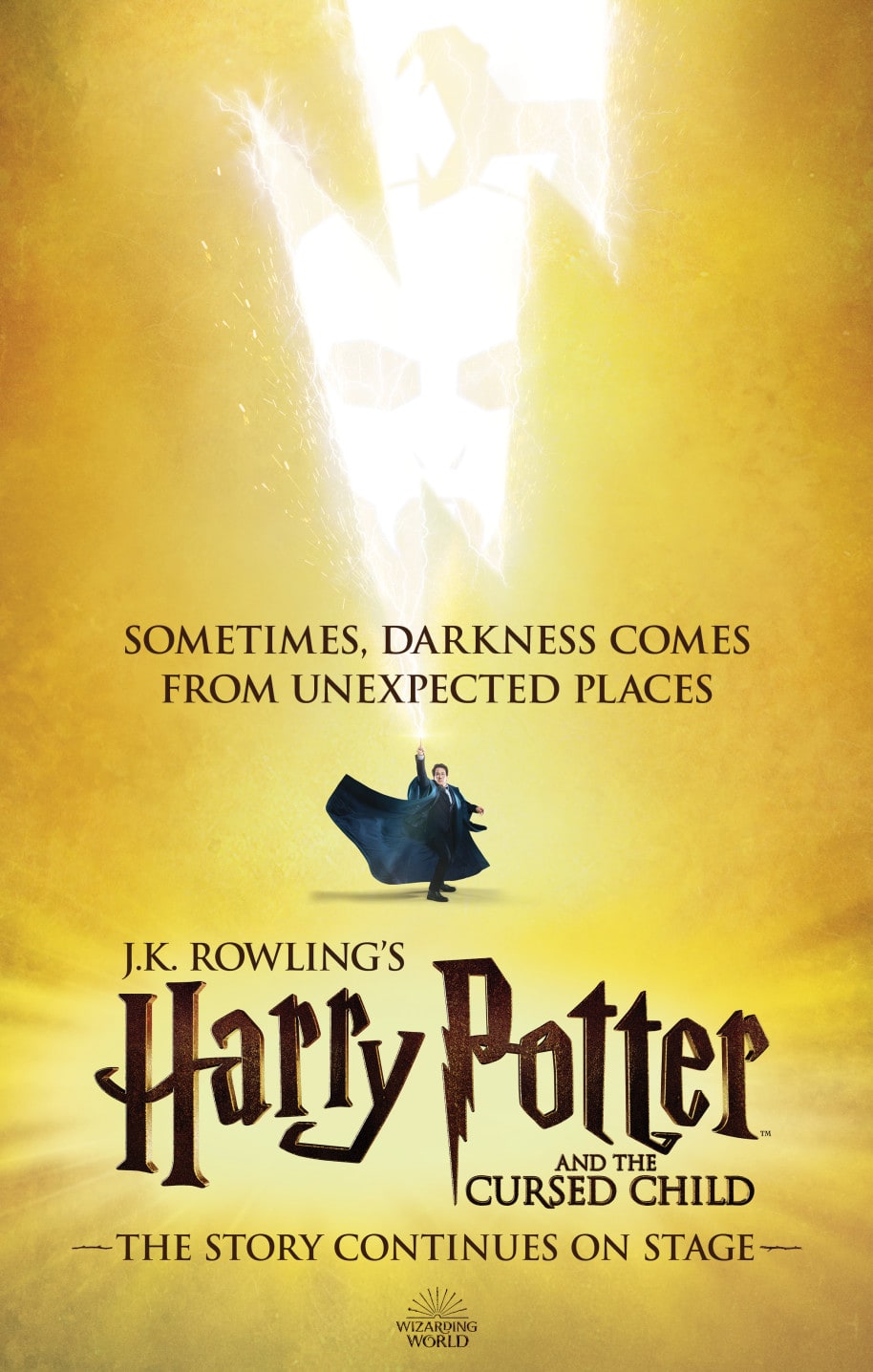 5. Guinness Ghana's 1759 Celebrates 1957. The big favorite of this campaign is the creative which communicated the core message. A series of 62 symbols and narratives that define Ghana were put together to form a stunning artwork of Guinness celebrating Ghana as she turned 62 years old this year.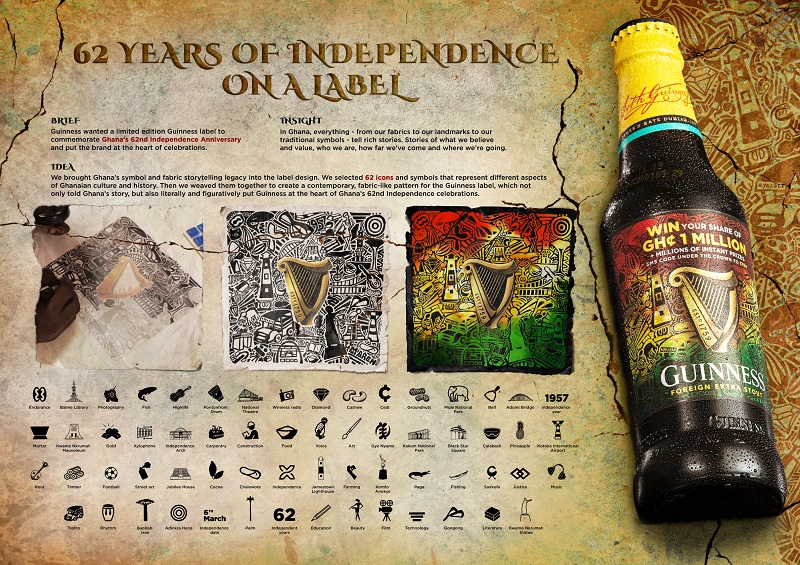 6. Game of Thrones' inspired marketing. This joins our favorites list because there is no one campaign that captured the influence of popular culture this television series has on today's viewing audience. Across the world, different brands jumped on 'The Thrones' wagon to bring forth their own interpretation of the show. From Oreo's recreation of the series' opening credits to Johnnie Walker's limited edition Ice Walker bottles. We can't help but wonder if there will be another medium that will dominate popular culture in the near future.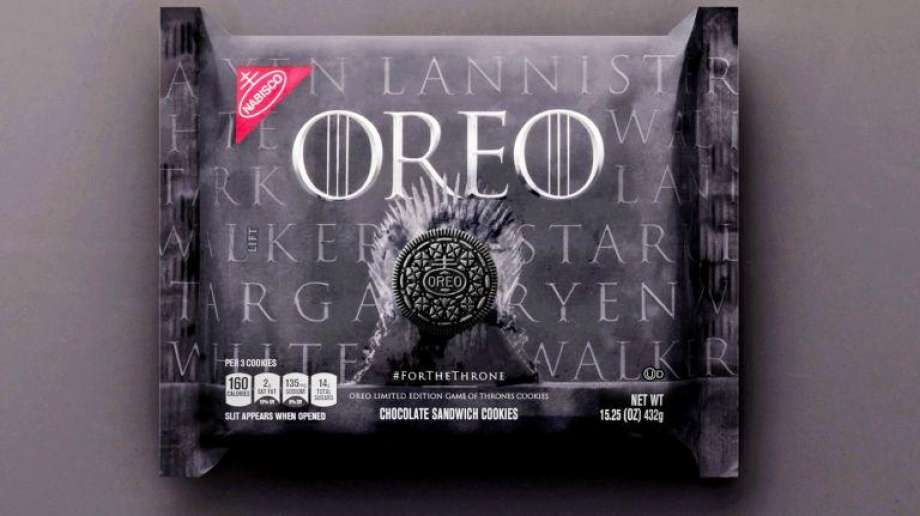 7. Nescafe's This Is Our Grind. Over the last couple of years, millennials especially have used 'The Grind' to define their day to day activities in search for purpose, passion and financial independence. The Grind is no more a buzzword, it is a part of people; their lives, their community, their work. Nescafe South Africa wanted to tell a different story about coffee and what is means to people. They turned their attention to the new generation who want more for themselves, a better chance at a life different and better than the previous generation. Nescafe wanted to show them that to 'stay strong through their grind, they need a grind that is just as strong.'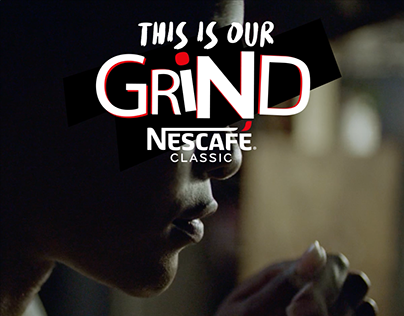 2019 was certainly a year of brand ingenuity and a heightened sense of brand purpose. The year was marked by many insight-led campaigns that did more than brand storytelling. Consumers were placed the core of the marketing campaigns and industry experts have noted that it is time brands delved deep into social issues and took a stand. Whether the streak continues into the last year of the decade is yet to be seen but we are optimistic about the future of advertising and the next league of creative work we get to see.