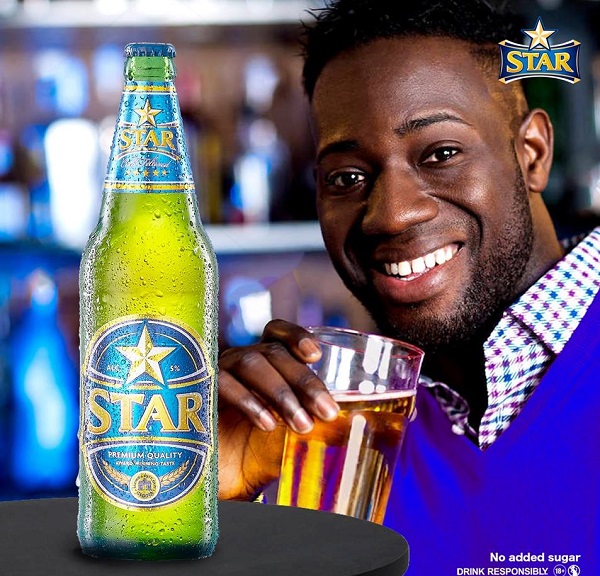 Star Beer Sets The Bar For A Spectacular Year of Return with the Bring Them Home Campaign
If you had one wish, to create the ultimate homecoming moment for you and someone special, what would it be? A trip? A party? A celebration of finally being home after years apart? Why not all three? From now all the way up to January, Star Beer is giving you the chance to BRING THEM HOME.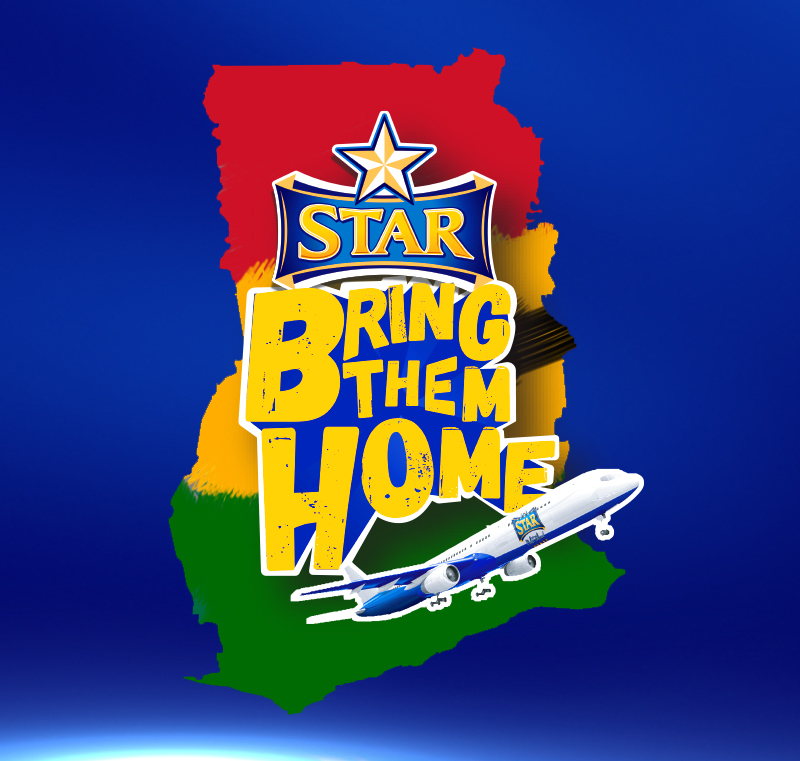 A spectacular sequel to their Homecoming campaign in 2018, Star Beer aspired for bigger and better, and has launched the BRING THEM HOME promotion. A campaign that is timed perfectly with Ghana's Year of Return, the promotion is positioned to satisfy the heightened feeling of nostalgia that has been swirling since open call to return home to Ghana went out.
The mechanics are simple; enjoy a Star Beer, find a special number under the crown, dial the promo code with your special number and you're officially in the running for the chance to win a flight ticket to bring back home someone special to you. With every code sent, is the increased probability of winning one of those tickets. The promotion also featured the unveiling of stunning new bottle labels that truly capture the essence of the campaign and the connection it seeks to establish with Ghanaians.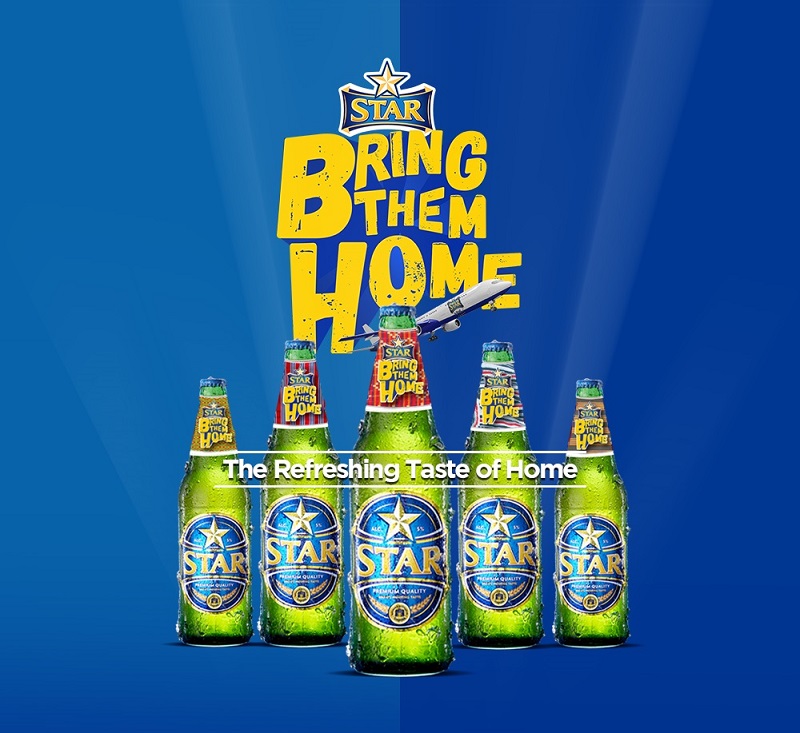 Star Beer has impressively leveraged the strong homecoming energy we've all felt this year, and with December in Ghana already tagged as the perfect close to a successful 2019, the promotion is undoubtedly poised for a successful turn with Ghanaians at home and abroad.